Large cave found on the moon
To be honest D1, either Neil, Buzz or Michael (or why not all 3) should have been moonbase commanders back in the 1970s. That's what we all thought at the time, but alas the powers at be were too focused on a pointless Cold War instead. 🙁
We should have kept that momentum we had back then, got the Russians onboard too, and now we would likely have a fully fledged multinational city up there. What a waste.....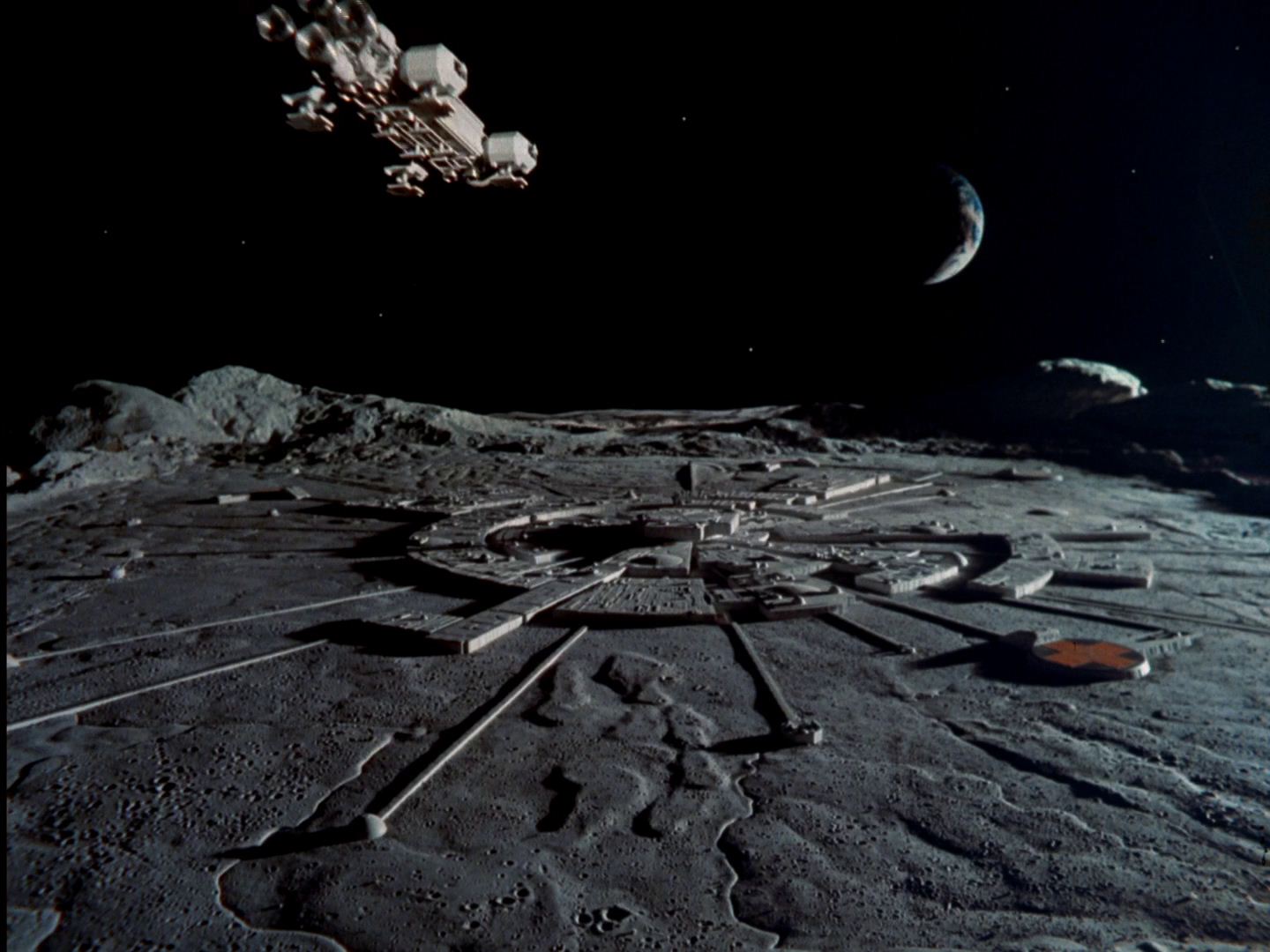 What could have been eh?
Houston, Tranquility Base here. The Eagle has landed. <sighs wistfully>
A squid eating dough in a polyethylene bag is fast and bulbous! Got me?
Indeed Cody! And it could have been, should have been even more Eagles landing up there, especially ones like these!
In fact going to the moon should have been an everyday occurrence by now with regular commuters going back and forth.
Drat! posted the wrong vid! 😮
I meant this one, cant edit my posts, sorry.
Instead of work for a real progress umanity does war and work like slaves for the big companies.
I think we will never colonize the space seriously, Mars landing it's only propaganda.
But I hope the president can kickstart this program again and get us back out there I want to step on the moon before I die and not have it cost me a fortune.
I will try not to turn this into a political thread, but I think all that war talk is to cover up that the USA economy is going to crash soon and they need to blame it on something so if we get into a war we can blame the hard times on that instead of the greedy bastards that caused the whole situation 🙂