Everspace
New space combat game from the maker of Galaxy on fire http://everspace-game.com/
Not saying much about it on the site.






ROCKFISH is offering you a chance to be involved in our new project EVERSPACE a rogue-like PC space shooter with top-notch visuals and audio and a captivating non-linear story.



Also will be running a kickstarter soon.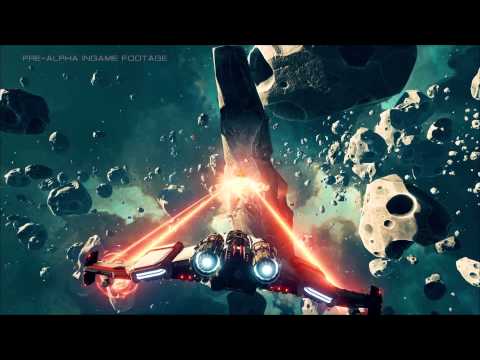 Looks pretty standard from the video and not much different to what we have seen 50 times before although it may have one thing going for it if it turns out to be more a sandbox shooter than a level one.
Tagged: