10 Games for 2016
It's that time of year again and ten new games to keep an eye on in 2016 but first lets have a look at how the 2015 list fared http://spacesimcentral.com/ssc/topic/4815-10-games-for-2015/ Shallow Space, Interstellar Rift, VoidExpanse, Galactic Princess have all hit Steams early access and Darkfield VR has been getting updates as well but only to backer of the game.Torch ships and Limit Theory have become lost in space.Wings of Saint Nazaire, Nova Voyager and Spaz 2 continue to be worked on and so onto this years list.
Infinity Battlescape https://www.inovaestudios.com/battlescape the game which has been in development for ever. but after a successful Kickstarter it has finally made an appearance of sorts. Battlescape is not infinity as Battlescape is a multiplayer game taking place in one seamless, procedurally generated, true to scale solar system with a Newtonian physics and seamless space to planet flights.It will have different flight models for atmosphere and space and will have a offline sandbox mode for exploring and trying out different ship/weapon combinations.

Supports Windows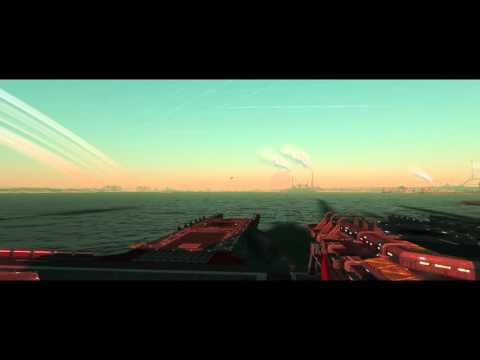 EverSpace https://everspace-game.com/ Singleplayer Rogue-like gameplay with persistent progression, What does that mean, I have no idea but it's another successful Kickstarter game from the makers of Galaxy on Fire and seems to be taken the basic idea of FTL into the 3rd dimension, alpha may be in March 2016.

Supports Windows and Xbox1 other platform in the future.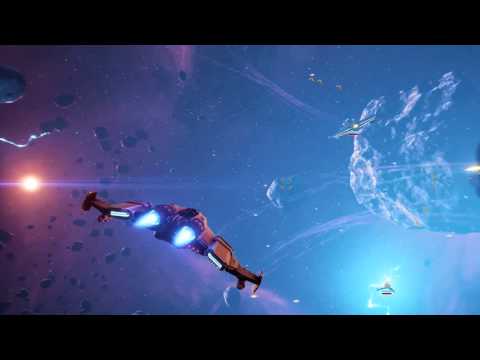 Wayword Terran Frontier zero falls http://www.wtfrontier.com/ another kickstarter from late 2014 which has undergone a name change over the last year but bills itself as a single player space exploration adventure RPG where you command a crew in a story driven sandbox universe.

Should be heading for Steams early access this year.https://steamcommunity.com/sharedfiles/filedetails/?id=339464845

Supports Windows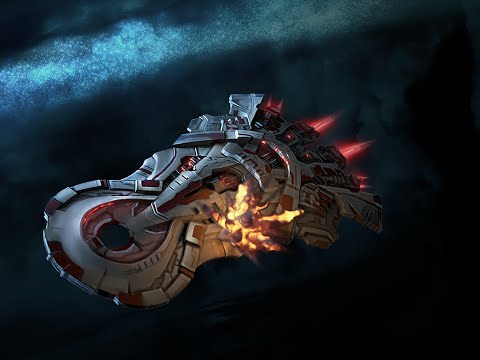 Project Orion https://www.projectoriongame.com/ nothing to do with the nuclear powered starship but another tribute to 90s space combat gaming although the project has been cut down some what from the initial premise but the games should have all the usual options associated with space combat games. should be out some time this year.

Supports Windows.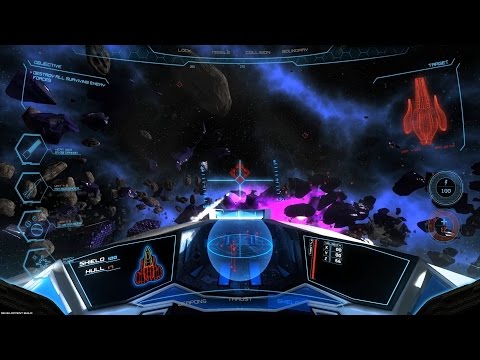 Helium Rain http://helium-rain.com/ a game which takes place in a gas giant system with customize options for ships and stations fly any ship in you fleet and with the ability to build your own empires or simply just fly around in your ship. And with a heavy inference on being a realistic space simulation game, Steam early access scheduled in may 2016.

Supports Windows, Linux Ubuntu 14.04