Hover bike
Well it's 2016 and their no sign of the Back to the Future style flying car and we will probably not see one in 2019, but this nut in his garden shed has come up with a hover bike :cool: and this guy has some great video, take a look at his YouTube page.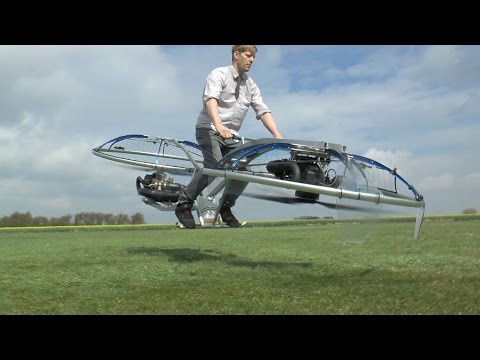 Brilliant, and after a quick google their is another company called Aerofex who have been working on some thing similar.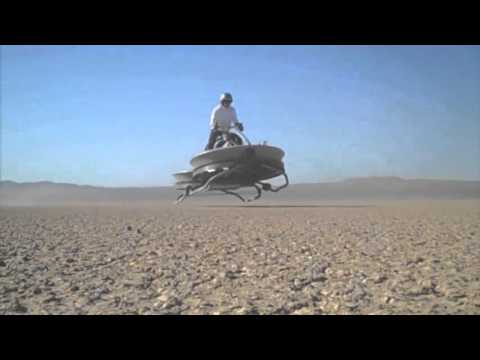 Downside is I think it cost 70 grand.