Pathfinder v1.2 Update to No Mans Sky
I have held off personally on buying this game until I see it more on sale. But Hello Games is trying to save some face with a mostly negative launch and it has released the 'Pathfinder' update and it includes a lot of updates and game modes as well.
Here is the official trailer to the pathfinder update: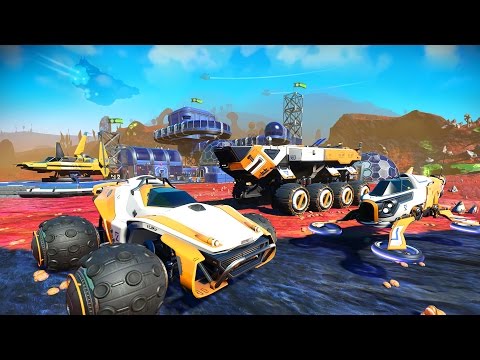 Here is a decent video showing off gameplay of the new update to NMS: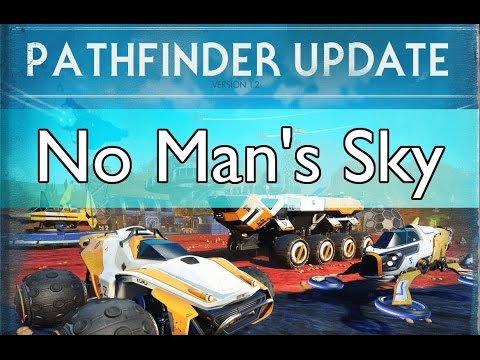 I will be really interested in hearing peoples experience with the game now that it has received a lot of patching, do you think its worth a buy now?
Tagged: