Raptor Rising - A Heresy War / Strike Wing novel
Topic starter
January 3, 2013 14:11
Hey guys. Those of you who have visited our website may have noticed this thing we have going on over there called Raptor Rising. It's an episodic novel that takes you through the storyline of the game, gives you more info about the Heresy War / Strike Wing universe and is strongly tied with what is going to happen in the game eventually. We hope you enjoy the read and check back often for more 🙂
The following episodes have been released: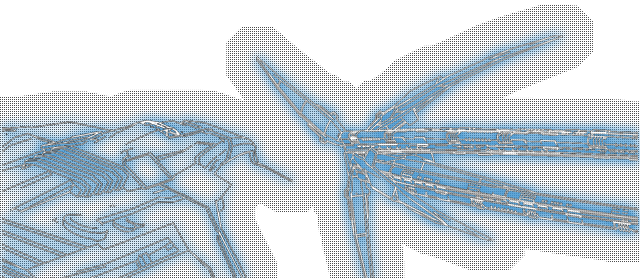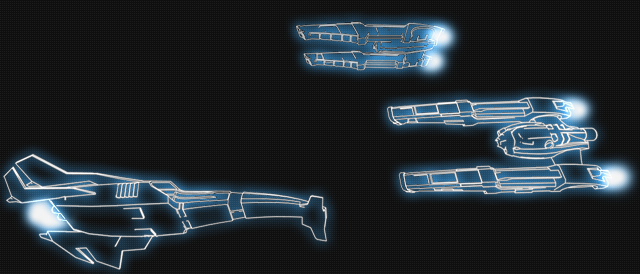 Nice episodes there Vaipa, seems like they have a little worm-hole issues and have some sort of parallel universe situation? Now this will be the primary setting for strikewing?
Topic starter
January 3, 2013 22:29
It's not really parallel universes :P. Never thought of that. But more to come ! As for the setting, this is it.