[Sticky]

Oolite Screenshots
After some tuning...

... we're getting in tune!
You bet!
Yea, me too with regards to putting up pictures, but nice images Cody! B)
Experimental nightside lights:
Nice screenshot Cody, is that with mods?.
Oh yes, definitely with mods, Pinback - plus a few graphics tweaks, I expect.
Not one of my shots, you see - if you want details, I'll ask the Admiral.
I would be interested to know which mods were used.
Cheers Cody will be checking it out. Need to download the latest version of the game.
There's been a cataclysmic disturbance in the cosmic flux, and Earth has replaced Lave - in 8K too!
And as Perseverance heads for Mars, we've already been there!
That is a nice screenshot there
Ain't it just - wish it was mine, but I'm grounded.
Now Diso's gone and morphed into Jupiter (in 8k of course)!
Leesti's gone Lunar!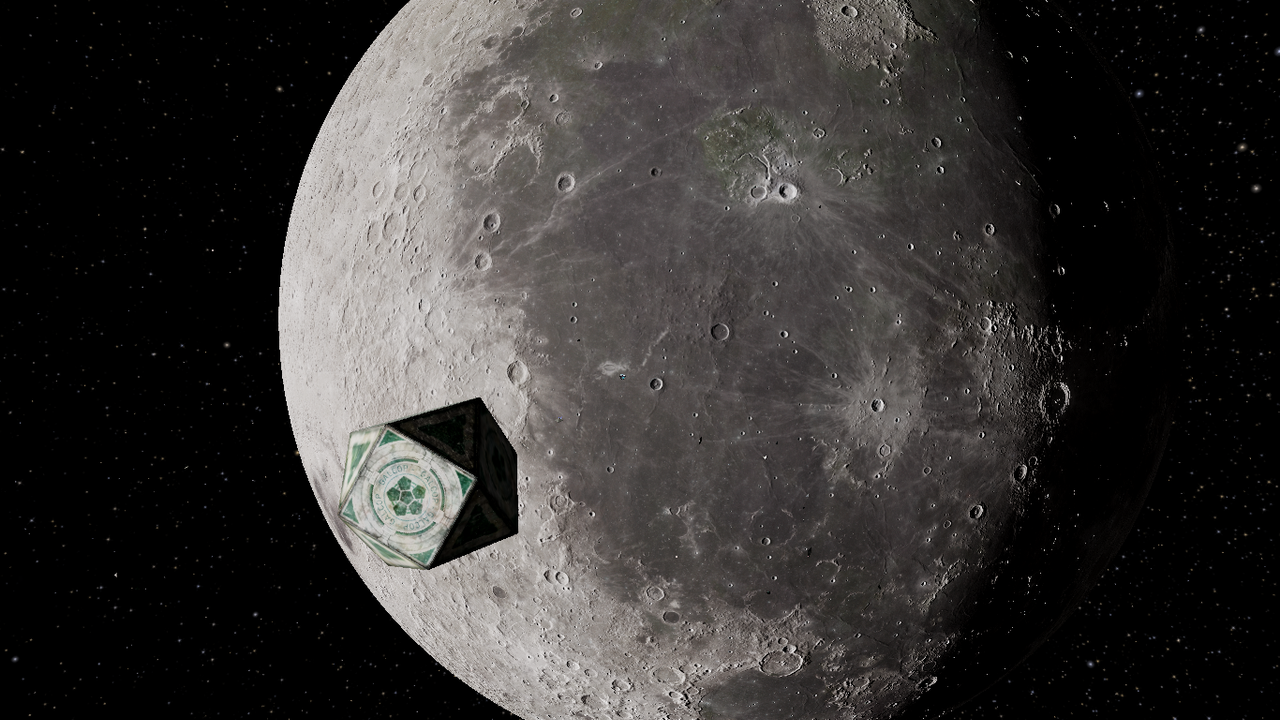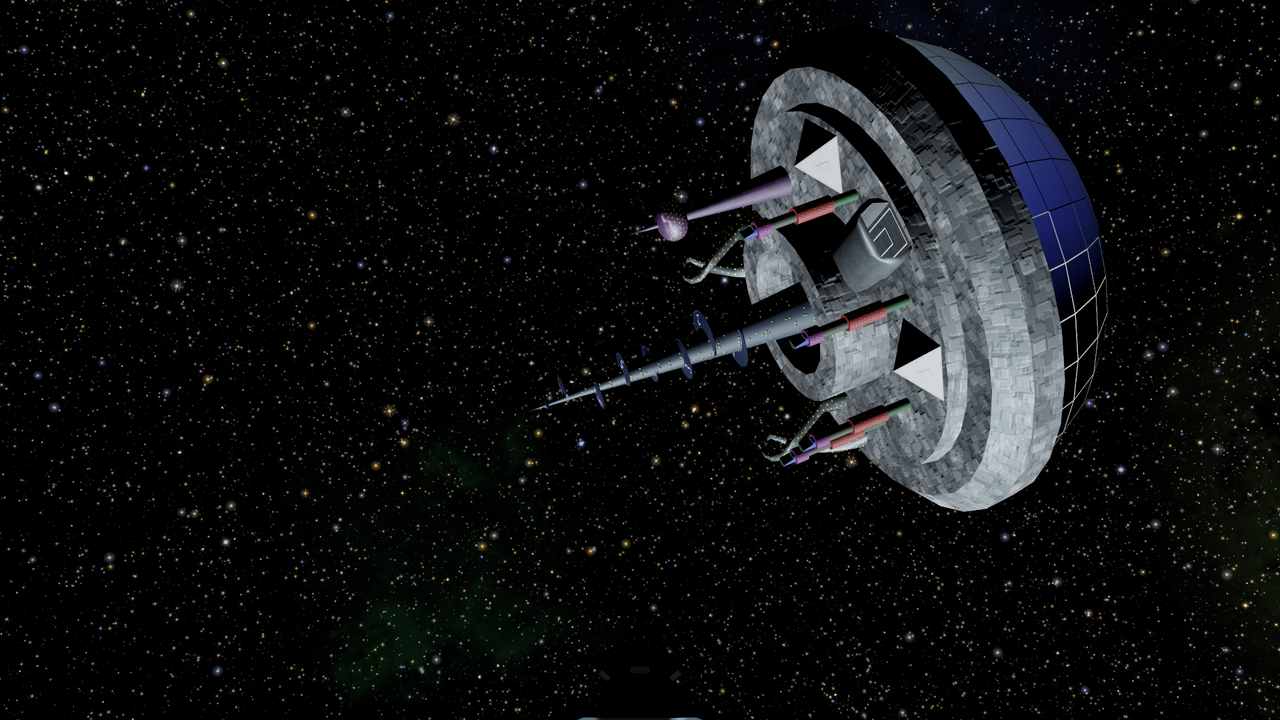 think your uploaded image failed?
I didn't upload it, I linked to it (not one of my pics). It displays okay here.
New-model Sidewinder in electric blue: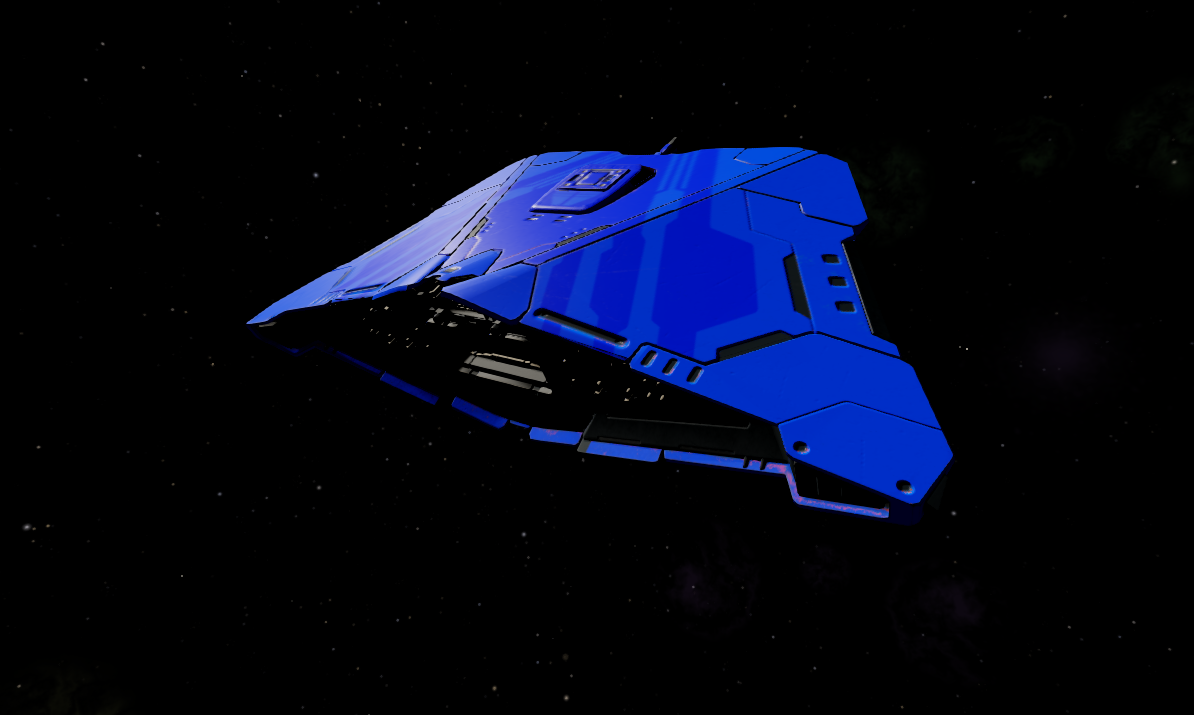 Now that's a fine looking Sidey! 😎 
Now that's a fine looking Sidey!
Oolite has some new lighting effects, and Griff's been experimenting with them on his new models.
You still without a fit-for-purpose graphics card, Geraldine? Prices are starting to drop, I think.
@cody 
Unfortunately yes. I am still back in 2006 tech. Still, I've been flight simming again with FS 2004. It's old but still a serviceable sim. 🙂