Iron Sky
Topic starter
November 10, 2011 18:05
I have been monitoring this movies progress for a while and it looks like after I re-watched this trailer I see that the expected release date is 4/4/2012.
First trailer (2008)
Second trailer (2010)
Third trailer (2011)
Heh, the movie seems interesting and I really like that last trailer so most likely I'm gonna watch it. I remember seeing the first trailer a couple of years ago but I totally forgot about it ... till now. Thx 😉
Can't say that I have ever heard of it before, but I like the alternate history story. 😎
Topic starter
February 10, 2012 19:31
Official movie trailer out now, and movie hits on 4/4/12.
Just watched this on DVD yesterday can't say I was too impressed by it as it's a bit ham fisted as a comedy/satire, shame really as it's has a great premiss and has some good CGI effects.
I bought in on Blueray at Play.com and was very positively surprised. Even had to buy Laibach's OST.
Topic starter
August 8, 2012 16:43
just picked it up for 9.99 english pounds blue ray 🙂
oh from amazon.co.uk
Topic starter
February 16, 2013 08:50
Finally watched Iron Sky on Netflix streaming and I liked it. The comedy was funny and I got a kick out of all the countries space weapons when the time came to use them, the comment on the MIR was funny.
Actually when you think about it, this movie probably has a lot more truth to it than people might think.
So what is on the dark side of the moon?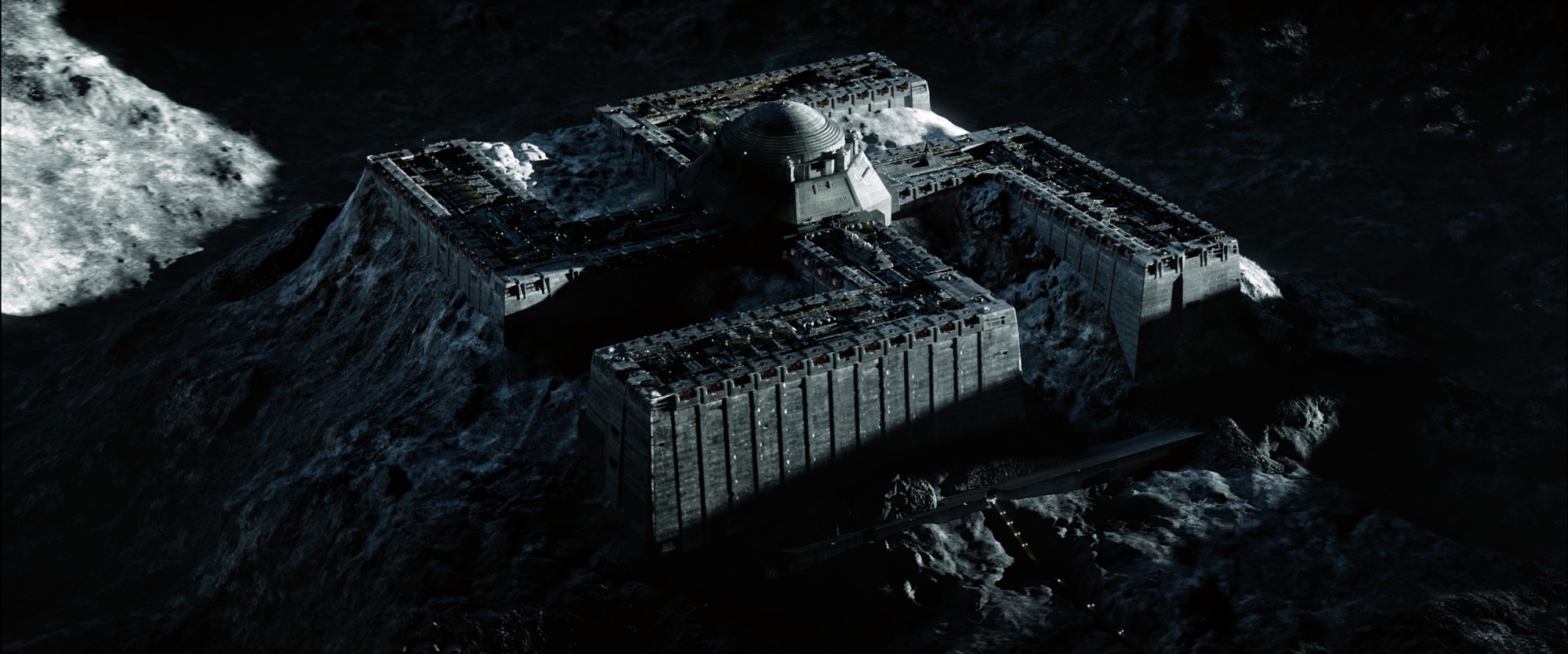 Hah, yeah I really got a laugh when all the sudden all the countries undocked all sorts of warships :)))) If I remember correctly at some point even the Doctor Who police box appears somewhere on the screen.
So what is on the dark side of the moon?
'There is no dark side of the moon really... matter of fact, it's all dark!' ~Pink Floyd
I liked this one, very fun story.
The nazi invented the USB even 🙂
The director's cut has been released, restoring a bit of the original director's ideas.
Oh god not another one. 😆