[Sticky]

Oolite Screenshots
Unfortunately yes. I am still back in 2006 tech.
Hmm... I've got an old EVGA GTX 550Ti SC (vintage 2011). Would that be of any use to you as a stopgap?
It's currently powering a friend's machine, but he will be upgrading within the next week or so.
@cody 
Thanks for your offer Cody but I am saving up for a new system. Once the prices ever become sane again that is. 😆 
I am saving up for a new system.
Cool - you going for full bells and whistles? After a long delay, my new build (mostly old spec) is finally up and running on test. All that remains is the arduous task of plumbing it in. Do I engage the cable&dust monster lurking behind the desk, or "just" connect it to the dusty old cables, that is the question! Took me two years to gather the components, buying them one by one. If it lasts as well as my current machine (seven years), then it'll be probably be the last machine I build.
@cody 
The machine I've presently using has been on the go, in one form or another since 2012. I've replaced most of it over the years tho. It's time for a whole new system when I can afford it but the prices of everything has gone nuts. At least where I live.
It's time for a whole new system
The question then is would you upgrade your OS to W11/DX12? Running Win7 on modern kit can be tricky.
@cody 
I would stay away from Win 11, at least for now. I guess I've little choice but to use Win 10. I would rather use a Linux OS though if I didnt need some applications that will only run on Windows.
I guess I've little choice but to use Win 10.
Choice! Something that is fast disappearing, in so many ways. Whoever "they" are, they don't want us to have choices.
Here you go, Geraldine - a Griff new-model hi-poly Sidewinder with psychedelic paint job by cbr.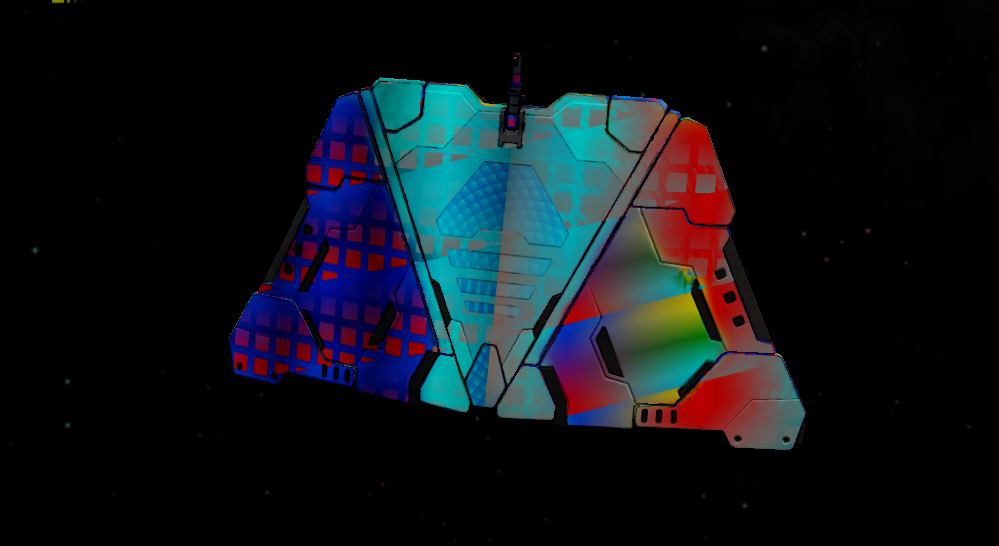 Looks like Griff is going to gradually re-model his shipset, one by one. They'll all be hi-poly models, I think, so when you get your new machine, the GFX card will get a serious work-out. He's just sent me a new hi-poly Cobra Mk III to tinker with.
The racing teams are taking shape...
Team Acorn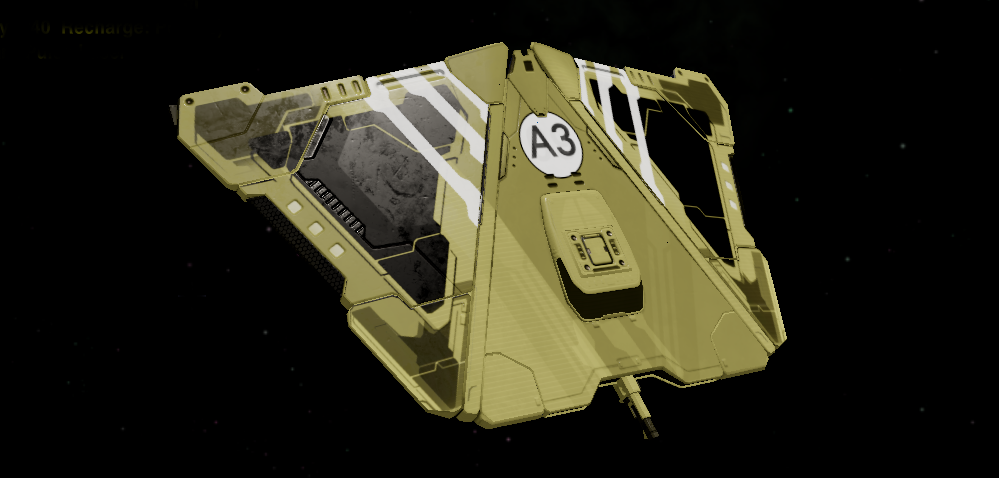 Team Commodore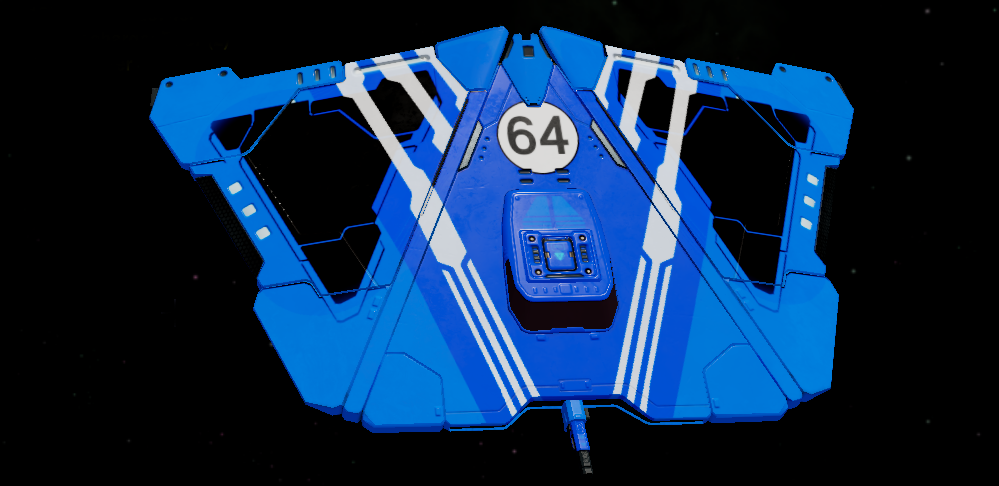 Team BBC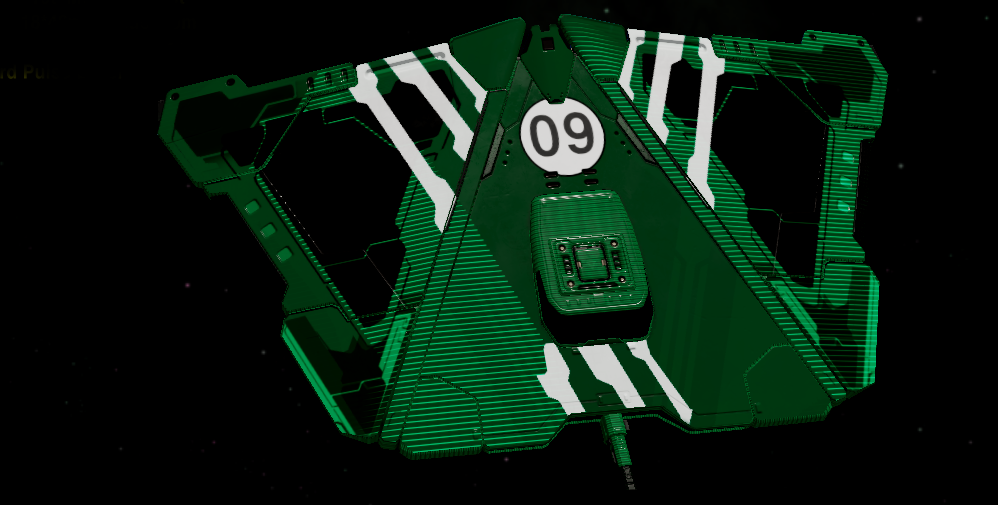 Team ZX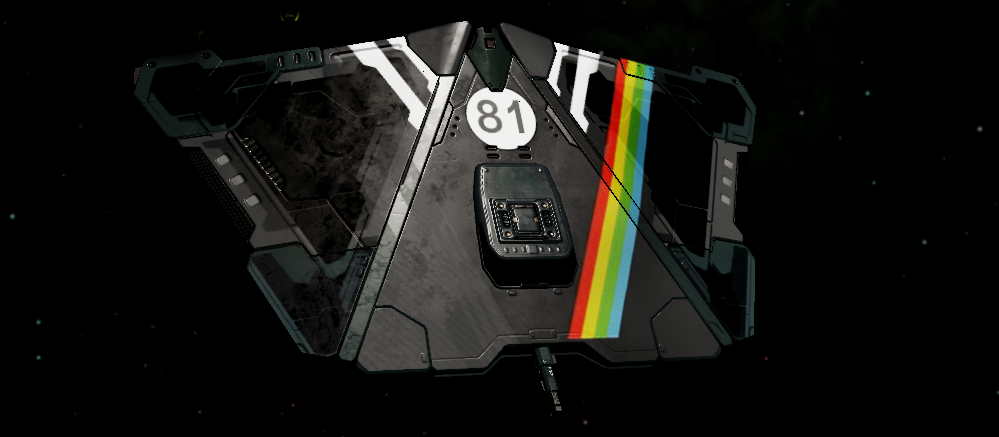 This post was modified 1 year ago by
Cody